Screw of Modular Design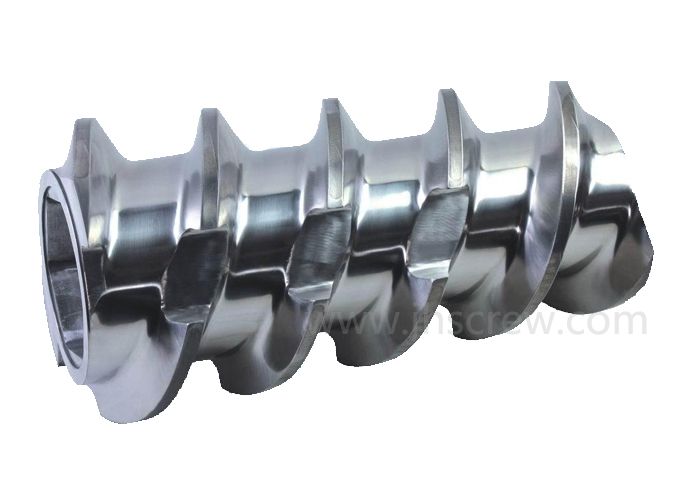 产品介绍
  The materials of building blocks screw adopt high-strength steel, W6Mo5Cr4V2 or 38CrMoALA with nitriding treatment, which have good anti-abrasion and corrosion-resistance.

  Screw of modular design is based on the principle of "building block", whose L/D ratio and internal spline form can be freely combined. The screw can also be freely combined according to different needs by a variety of barrels and "kneading block"—screw elements. The flexibility and economy can be fully reflected during its use , and the screw elements can achive such effect as delivering materials, compressing, exhausting, plasticizing, dispersing, self-cleaning and discharging in the work after a perfect combination. Upon strict inspection, our products can ensure machining precision.

  We have advanced processing equipment and technology, with the capacity of processing various types of screw elements. You are welcome to inquire or order.
Products undergo strict inspection, to ensure the machining accuracy.