Product Refurbishment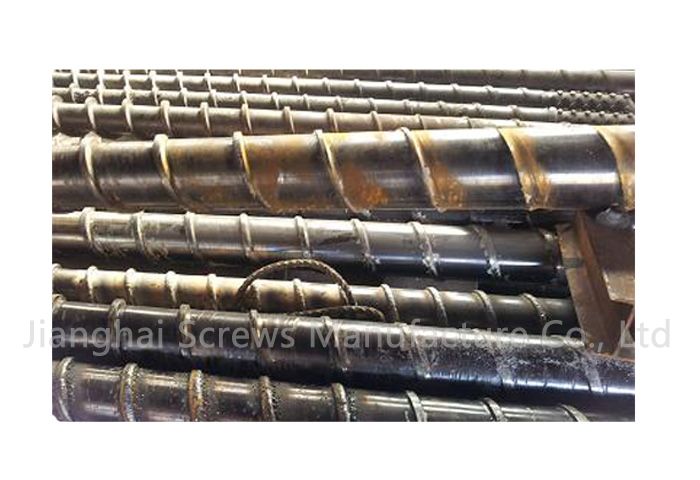 产品介绍
The repair and renovation of the used-products:
  With the growing increase of plastic glass fiber and the addition of various fillers and modifiers, as well as the production of bakelite and iron powder, it's easy to wear plastic machinery barrels and screws. What's more, the frequent replacement of parts correspondingly increases the company's production costs.

Processing Technique:
  Our company has a set of advanced equipment and mature technology of repairing machine barrel and screw. We provide the services of barrel inner hole reaming, grinding smooth, and nitriding treatment. For those whose inner holes are much more worn, we can take the method of inlaying alloy to meet the tolerance requirements.
The imported wear-resistant alloy steel will be used to weld the screw edges. Also, we use nickel alloy hot spraying, nitriding, fine grinding methods to grind the screw surface. The repaired ones are almost the same as new ones, which are more wear-resisting.