Screws Barrels of Rubber Processing Machinery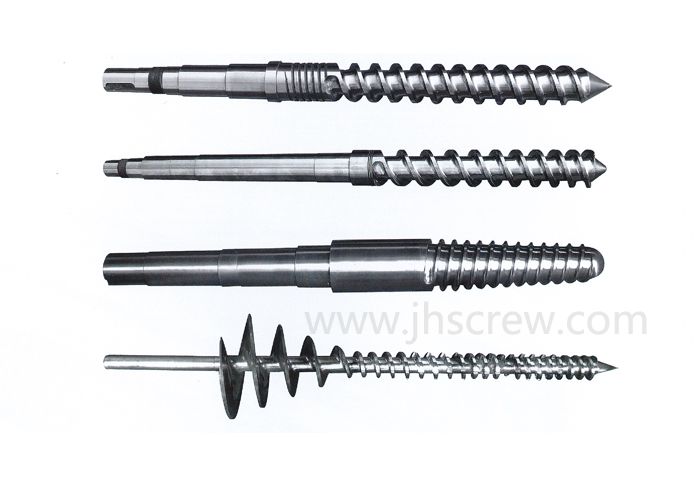 产品介绍
Basic Information:

Type of General Rubber Machinery: Rubber Extruder
Depth of Nitration Layer: 0.5-0.8mm
Hardness of Nitration: 950-1020 Hv
Fragility of Nitration: Less Than Grade 1
Surface Roughness: Ra 0.4um
Straightness of Screw: 0.015 mm
Surface Hardness of Nitriding Cr-Coating:> 950 Hv
The Thickness of Cr-Coating Layer: HRC 55-60

Our technical and Enginnering department offers decades of experience in the field of plastic machinery and screw design. We have developed our own line of screws designs which can be tailored to suit your demand. We complete orders quickly and cost effectively. Whether your firm is large or small, you can count on us to deliver high quality products, quickly and on time.